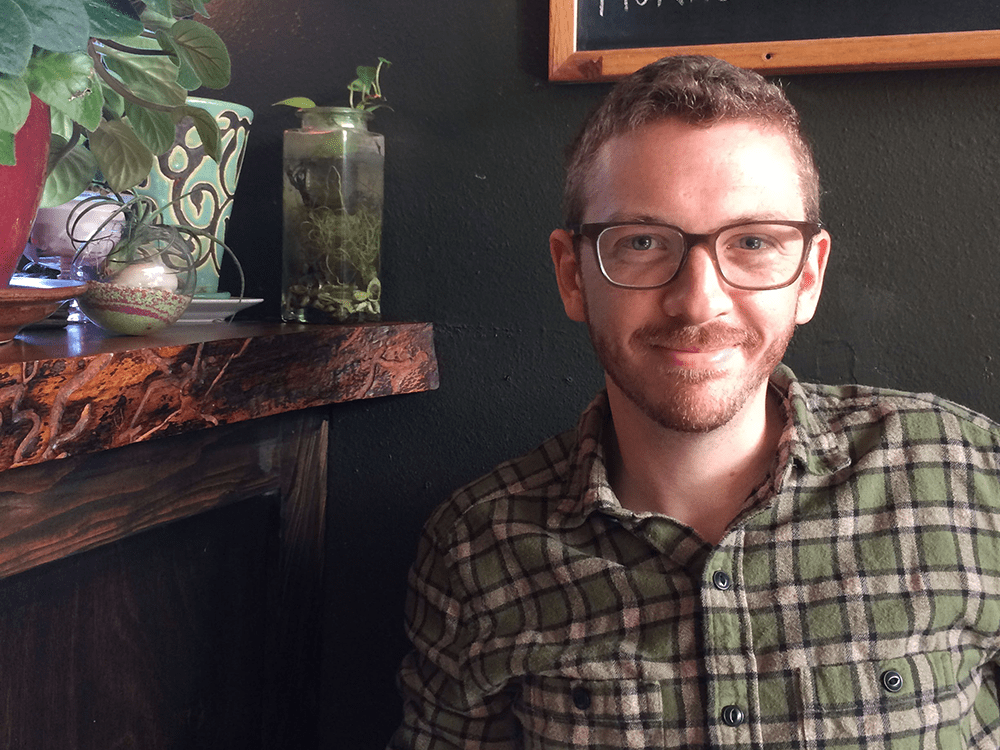 Hello, I'm a designer and developer in the Washington, DC area. I'm an Associate Director of User Experience and Design at Symplicity, where we building tools to help students find their first job after college. Ever since I built my first GeoCities website in 2002 I've been hooked on making things for the web.
I used to blog about learning how to bake. Sometimes I make t-shirts about great mythical beasts.
---
Professional Experience
Aug 2009 - Present

Symplicity Corporation | Arlington, VA

Associate Director of User Experience and Design

Lead web and mobile product design and development, overseeing projects from conception, to wireframes and mockups, to finished code and deployment. Guide an iterative prototyping process based in research and user testing. Mentor and supervise junior designers.
Mar 2013 - Aug 2013

Boston University Center for Digital Imaging Arts | Washington, DC

Instructor

Part-time instructor in typography and responsive web design and development.
Apr 2009 - Present

Freelance Graphic Design | Washington, DC

Branding, illustration, and web design and development for small businesses. Pro bono logo and print design for local non-profits.
July 2006 - Aug 2009

The Health Central Network | Arlington, VA

Content Producer

Managed writers, content, and budgets for websites focused on health topics. Designed an email newsletter system reaching over one million users on a weekly basis.
Education
Oct 2009

Boston University Center for Digital Imaging Arts | Washington, DC

Certificate in Graphic Design
May 2006

Johns Hopkins University | Baltimore, MD

BA in Writing Seminars
Skills
Adobe Creative Suite
User research
Illustration
PHP
HTML & CSS
Javascript
Search engine optimization